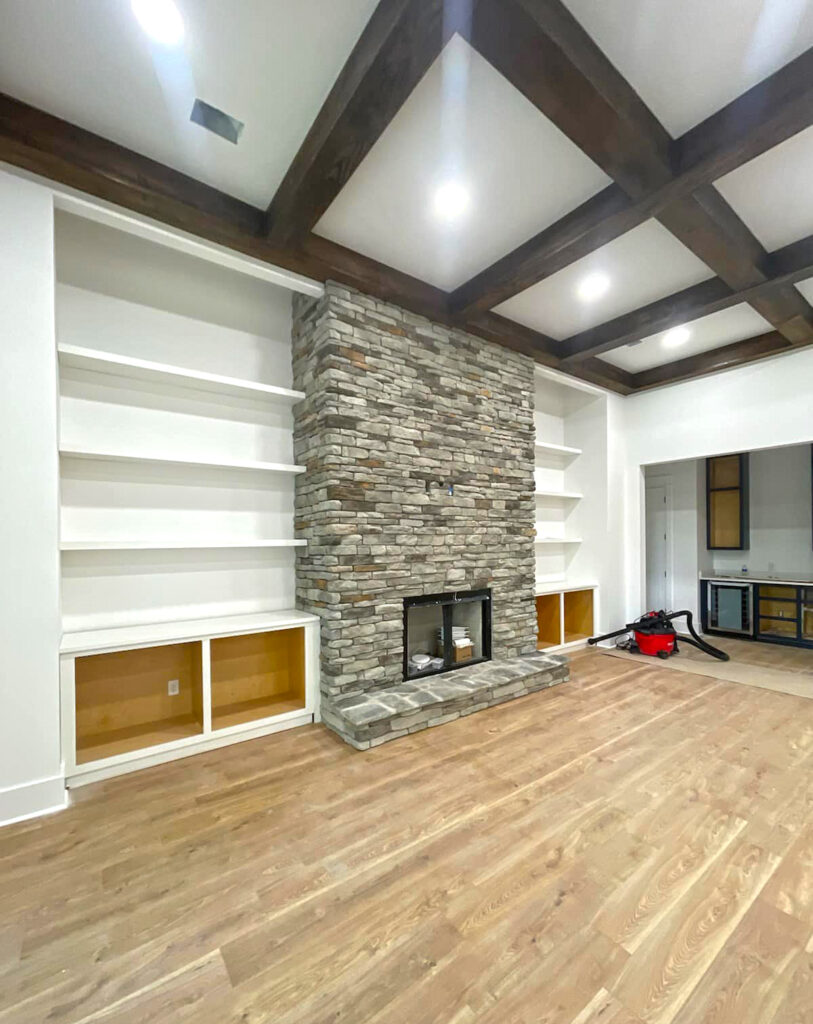 Building a new home is an exciting and rewarding experience. However, it also requires careful planning and attention to detail. The first step in building a new home is selecting a location and purchasing the land. This involves researching zoning laws, property taxes, and building codes in the area. Next, it's crucial to work with an experienced and reputable architect to design the home and create blueprints. Once the design is finalized, it's time to start the construction process. This involves hiring a team of trustworthy contractors and coordinating the various stages of the build, including foundation work, framing, electrical and plumbing installation, and finishing details such as painting and landscaping. Throughout the construction process, it's essential to stay on top of the budget and make adjustments as needed to avoid overruns. Building a new home is a multi-step process that demands careful planning and communication, but with the right approach, it can be a fulfilling and successful project for homeowners.
HOME BUILDER - NEW HOME CONSTRUCTION
MIDDLE GEORGIA ROOFING & CONSTRUCTION
Middle Georgia Roofing & Construction custom home building. Our local business, which has been providing exceptional roofing and construction services in Middle Georgia for years, is now offering clients the opportunity to build their dream homes.

With a team of experienced professionals, we have the expertise to design and build personalized homes that meet the unique needs and preferences of our clients. From modern farmhouse to traditional craftsman, the possibilities are endless.

Not only do we offer quality workmanship, but it also prioritizes client satisfaction by ensuring clear communication and transparency throughout the construction process.

Building a new home can be a daunting task, but with Middle Georgia Roofing & Construction, you can trust that you are in good hands. Our local business is dedicated to delivering top-notch service and exceptional homes that families will cherish for generations.
Warner Robins, Macon, Bonaire, Perry, Cochran, Hawkinsville, Millegeville, Eatonton, Montezuma