About Middle Georgia Roofing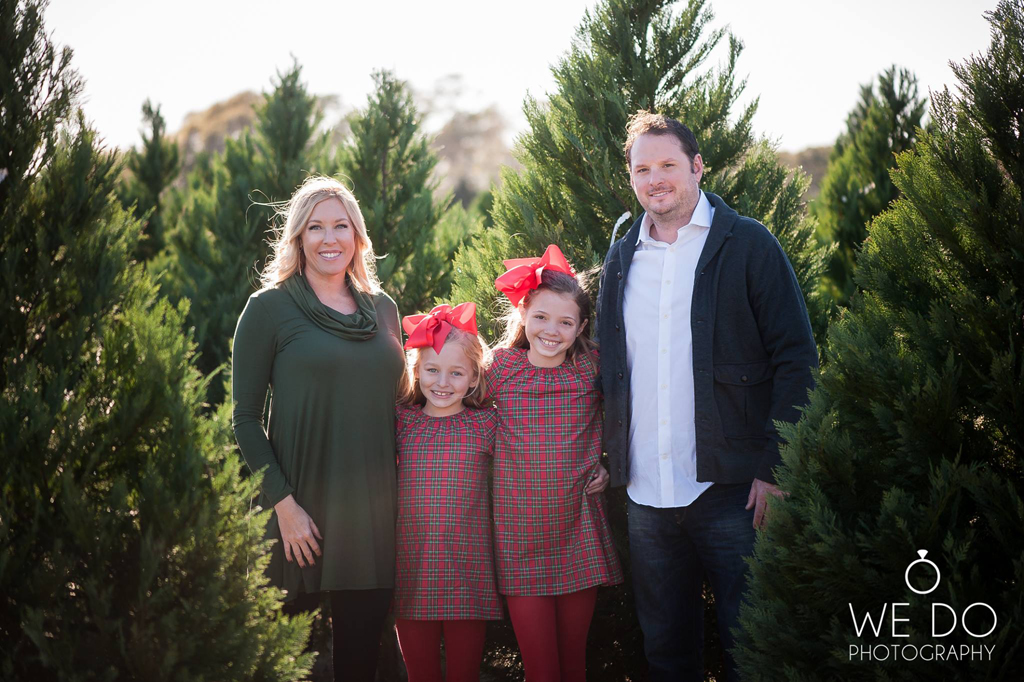 Middle Georgia Roofing is a Class A contractor, fully licensed and insured to handle any size project. We have been locally owned and operated for over thirty years! We expect to know our customers for a lifetime. Our long-term approach to business means our relationship with you will always take priority over short-term profits. You can trust that we will be here in the future if you run into any problems with your roof.
The average person replaces their roof less than 1.5 times in their lifetime! With such little exposure to the process it can be stressful to repair or replace your roof. Our team will guide you through the process and help to relieve any anxieties that you may have.
We are obsessed with the details so you do not have to be. We work on every roof as if it were our own. The smallest details can greatly influence the lifetime of your roof so we pay close attention to every aspect of our work. That means we only use the highest quality materials and installation methods to insure the longevity of your new or repaired roof.
The quality of our work protects the quality of your life. From your family to your home – your roof protects the most valuable people and things in your life. We work with urgency and care to restore your home and relieve the stress caused by a damaged roof. We are in the business of improving your quality of life through roofing.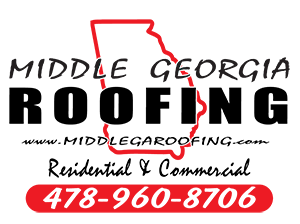 WHY CHOOSE MIDDLE GEORGIA ROOFING?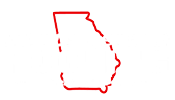 Our commitment to craftsmanship, integrity and reliability along with the best warranty in the business, means added value and peace of mind for you.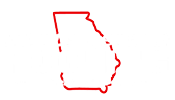 Rely on our experience as professional commercial roofing contractor for your commercial roofing project. Fully licensed and insured.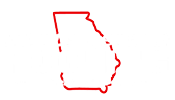 We are capable of meeting the roofing and sheet metal requirements of the most influential customers, providing a 10 year labor warranty!
Feel good about your work - everyone smiles when they get flowers!!
Perfect as a side hustle, change of career or family-based business that can be passed down to the next generation
Opportunity to add territory or additional mobile units as you grow
If the age of your roof is more than 20 years old and your shingles are damaged and worn, it's time to replace the roof. However, if your roofing system is sound, making small repairs to the roof in problematic areas is the best thing to do.
Although most roofing contractors properly install roofing systems, there are things that may have been missed. Whether the contractor chose to cut corners, forgot to install something, or installed the roof improperly, you the homeowner are now stuck with the results. If you had your roof installed recently and it is giving you problems, your roof may be under warranty from the contractor who installed the roof. If the roof is not under warranty and is giving you problems, we are here to help. Let us carefully examine the roof to determine what the problem is and give you a permanent solution that works. We will do a thorough investigation to see where the problem is and give you a complete breakdown of what needs to be done to fix the problem and avoid having it come back again.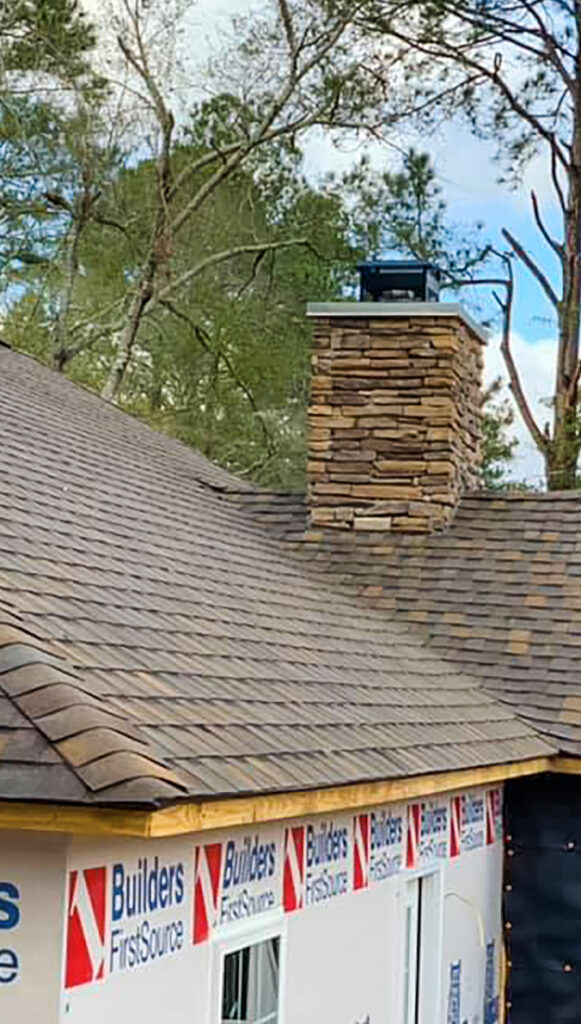 Common issues that lead to roof failure
Often times, an improper roof installation will not start to show signs of deterioration or a leak until years after the initial installation. Finding and solving the problem as soon as possible can prevent further deterioration and save you money further on down the road. Don't wait until the damage is severe enough to start showing up on the interior of your home. Call us today for an inspection on your roof.
Damage from fallen tree branches
Blown off shingles from high winds
Rotted/Cracked pipe boots around roofing pipes
Improperly installed flashing on the roof & around chimneys
Improperly installed roof shingles.
Buckled Shingles
Insufficient ventilation in the attic
Roof shingles in the valleys are nailed too close to the edge
Leaking Skylights
Ridge opening is cut too wide and the ridge vent is leaking
The chimney cap is letting water through
Curled shingles
Warner Robins, Macon, Bonaire, Perry, Cochran, Hawkinsville, Millegeville, Eatonton, Montezuma