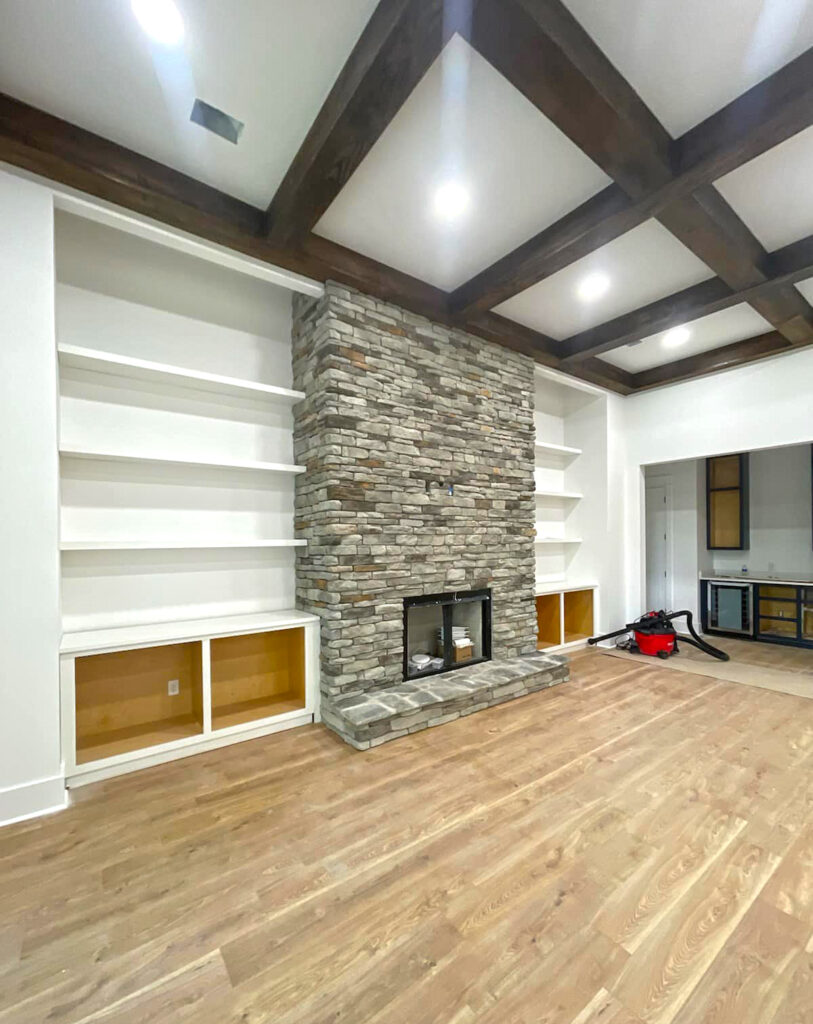 Home additions are a great way to add more space and functionality to your home, without having to move to a bigger property. From adding a new room for guests, to extending your kitchen or building a home office, the possibilities are endless. One of the major benefits of home additions is that you can customize the design and layout to your exact needs and preferences, ensuring that the new space fits seamlessly with your existing home. In addition, well-planned home additions often increase the value of your property, making it a smart investment for the future. However, it's important to carefully consider your budget and working with a reputable contractor to ensure that the project is completed to a high standard.
DETACHED GARAGES, OUTDOOR KITCHENS, DECKS
MIDDLE GEORGIA ROOFING & CONSTRUCTION
Middle Georgia Roofing & Construction is your go-to contractor for all your home addition needs. With years of experience in the industry, our team of skilled professionals is equipped to handle any project you have in mind, from decks and detached garages to outdoor kitchens.

Adding a deck to your home not only adds value but also provides an outdoor space to relax and entertain. Our team can design and customize the perfect deck to suit your needs and preferences. Detached garages provide additional storage and parking space, making them a practical and functional addition to any property.

Outdoor kitchens are a growing trend among homeowners, allowing them to enjoy cooking and eating outdoors with family and friends. Our experts can help you design and create an outdoor kitchen that meets your specific needs and fits seamlessly with your home's architecture and style.

At Middle Georgia Roofing & Construction, we are committed to providing our clients with high-quality, reliable service. Contact us today to schedule a consultation and take the first step towards your dream home addition.
Warner Robins, Macon, Bonaire, Perry, Cochran, Hawkinsville, Millegeville, Eatonton, Montezuma