Middle Georgia Roofing & Construction
Roofing, Construction, Additions, Remodel, Boathouses, New Home Construction, Siding & Gutters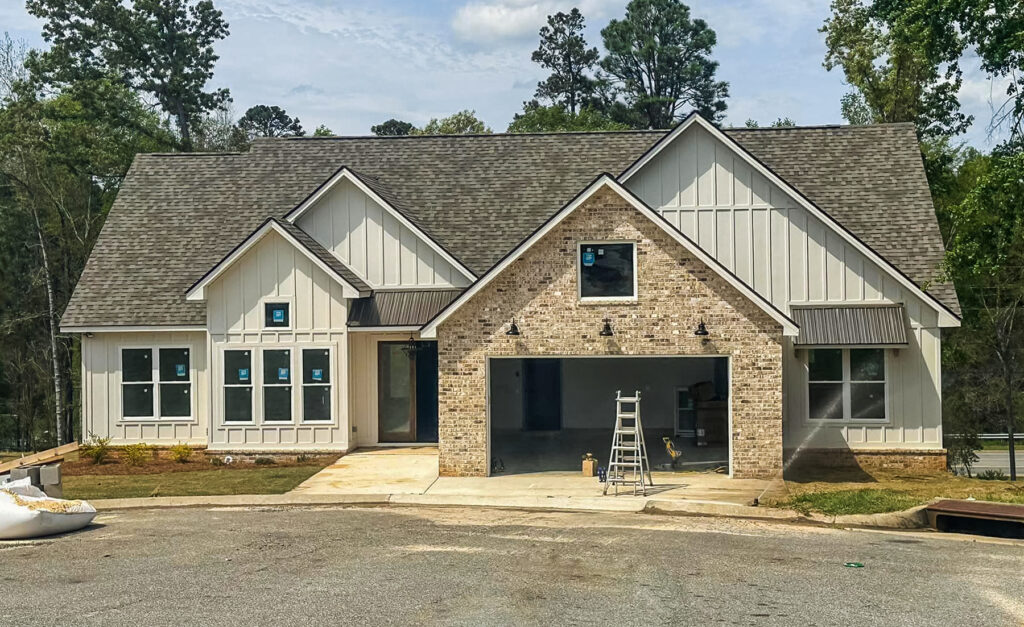 Over 30 Years Of Experience
Middle Georgia Roofing is a Class A contractor, fully licensed and insured to handle any size project. We have been locally owned and operated for over thirty years! We expect to know our customers for a lifetime. Our long-term approach to business means our relationship with you will always take priority over short-term profits. You can trust that we will be here in the future if you run into any problems with your roof.
We provide high-quality roofing services and have expanded our services to include new residential construction. With years of experience and vast knowledge in the construction industry, Middle Georgia Roofing is well-positioned to provide our clients with exceptional service and results.
Among our roofing services are the construction of boathouses and detached garages. These are great additions to your property as they add both value and functionality. Boathouses provide a safe storage space for boats and other watercraft, while detached garages offer a secure shelter for your vehicles.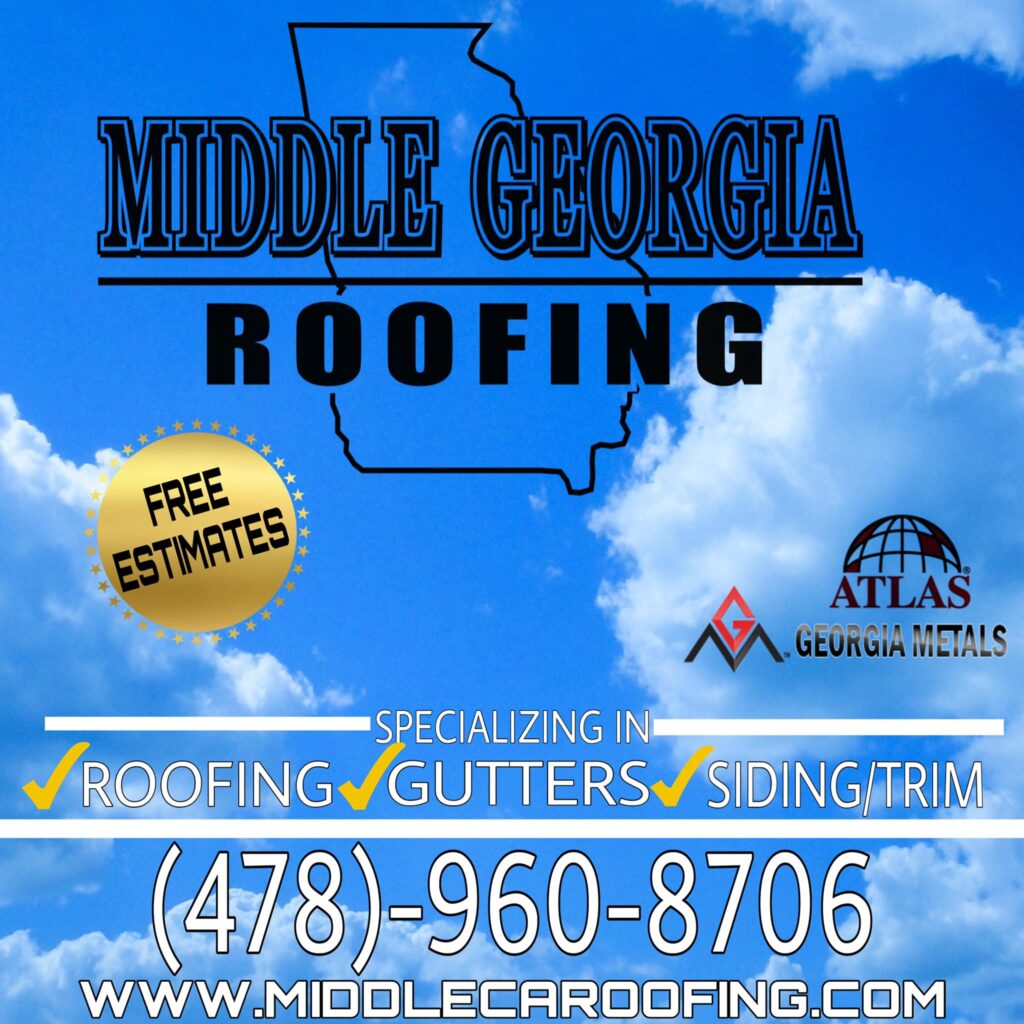 In addition to the manufacturer's warranty, we offer a Lifetime Labor Warranty against Installer Defects.
The typical factors that are important to a homeowner when choosing a roofing shingle are: price points, true life expectancy, wind ratings, and color selection. These are all extremely important issues, but we consider them surface issues. There are additional areas of a roofing shingle that play into its performance, longevity and price. Some of those factors are: how the shingle is made, is it an AR (algae resistant) rated shingle, the weight
of the material, how wide is the nailing strip, pitch of the roof the product is installed on, what type of warranty does the shingle carry and what type of wind rating does it carry. When you purchase a new roof you want a shingle that is going to be aesthetically appealing on your home but will also perform well in the type of weather your particular city or region experiences. Please call us at (478) 960-8706 with any questions you might have.