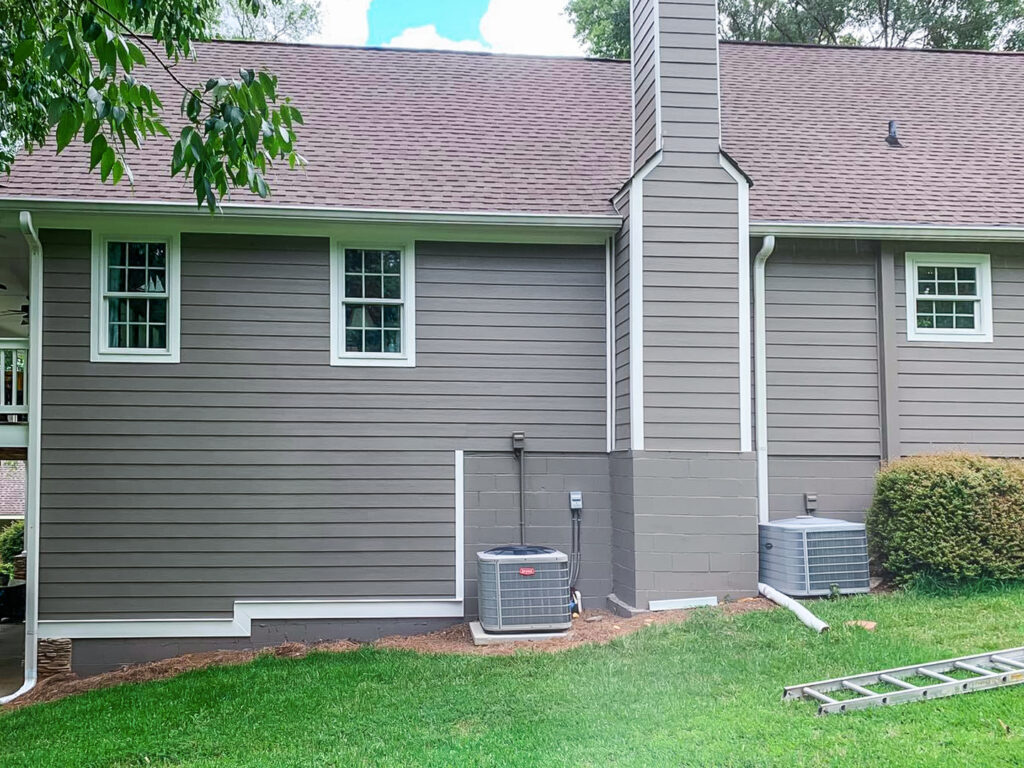 If you're in need of high-quality gutter and siding installations in Middle Georgia, look no further than Middle Georgia Roofing & Construction. Our team of expert professionals has the experience and expertise necessary to provide top-notch services that are both effective and affordable. When it comes to gutters, having a properly functioning system is essential for protecting your home from water damage and other issues. We offer a range of gutter solutions, including seamless gutter installations, repairs, and maintenance services to ensure that your system stays in top condition for years to come.

In addition to our gutter services, we also offer top-quality siding installations that can enhance the aesthetic appeal and functionality of your home. Our experienced team can help you choose the right siding materials and colors to suit your preferences and complement your home's architecture. With our expert installations, you can enjoy improved insulation, energy efficiency, and protection against the elements.

At Middle Georgia Roofing & Construction, we are committed to providing the best possible services to our clients. Contact us today to schedule your gutter and siding installations and experience the difference that our expertise and professionalism can make in your home.
Warner Robins, Macon, Bonaire, Perry, Cochran, Hawkinsville, Millegeville, Eatonton, Montezuma